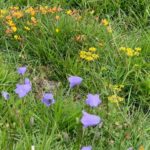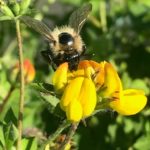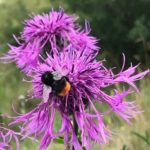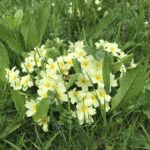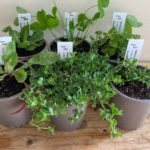 Small garden wildflower plant collection
£20.00
Our peat free native wildflowers are suitable for planting into a small area of a garden or into containers to attract bees, butterflies and other insect pollinators. The wildflowers included are all perennials so will continue to grow year after year. Not all will be evergreens, so they may die back over winter, but reappear the following Spring and Summer.
The 6 x 9cm pot plant collection will contain a selection of 6 species  chosen by us from the following list with 1 x plant of each.
Common knapweed, Birdsfoot trefoil, Maiden pink, Evening primrose, Red clover, Wild marjoram, Red campion, Wild primrose, Betony, Kidney vetch, Jacobs ladder,  Field scabious
Other species may be included depending on availability.
Our small garden collection is a selection of 6 perennial plants for those customers who wish to plant a small garden area with wildflowers,  or have several containers they wish to plant to attract bee, butterflies and other wildlife to the garden.
As a collection, there will be 6 species from the list given, with 1 x 9cm pot of each, so therefore suited to a smaller space. Regular watering is advised if possible until they are established, but is not essential depending on the weather and location.
If you prefer to choose your own species and numbers of wildflowers, you can of course order from the plant sections of this website, where our plants are available as 9cm pots or larger 1litre pots.
Additional information
| | |
| --- | --- |
| Size | 27 plugs, 6 x 9cm pots |